---
SJE Parents,
Please check out our "SJE Re-Opening Plan" and "COVID-19

SJE Quick Facts" in

Quicklinks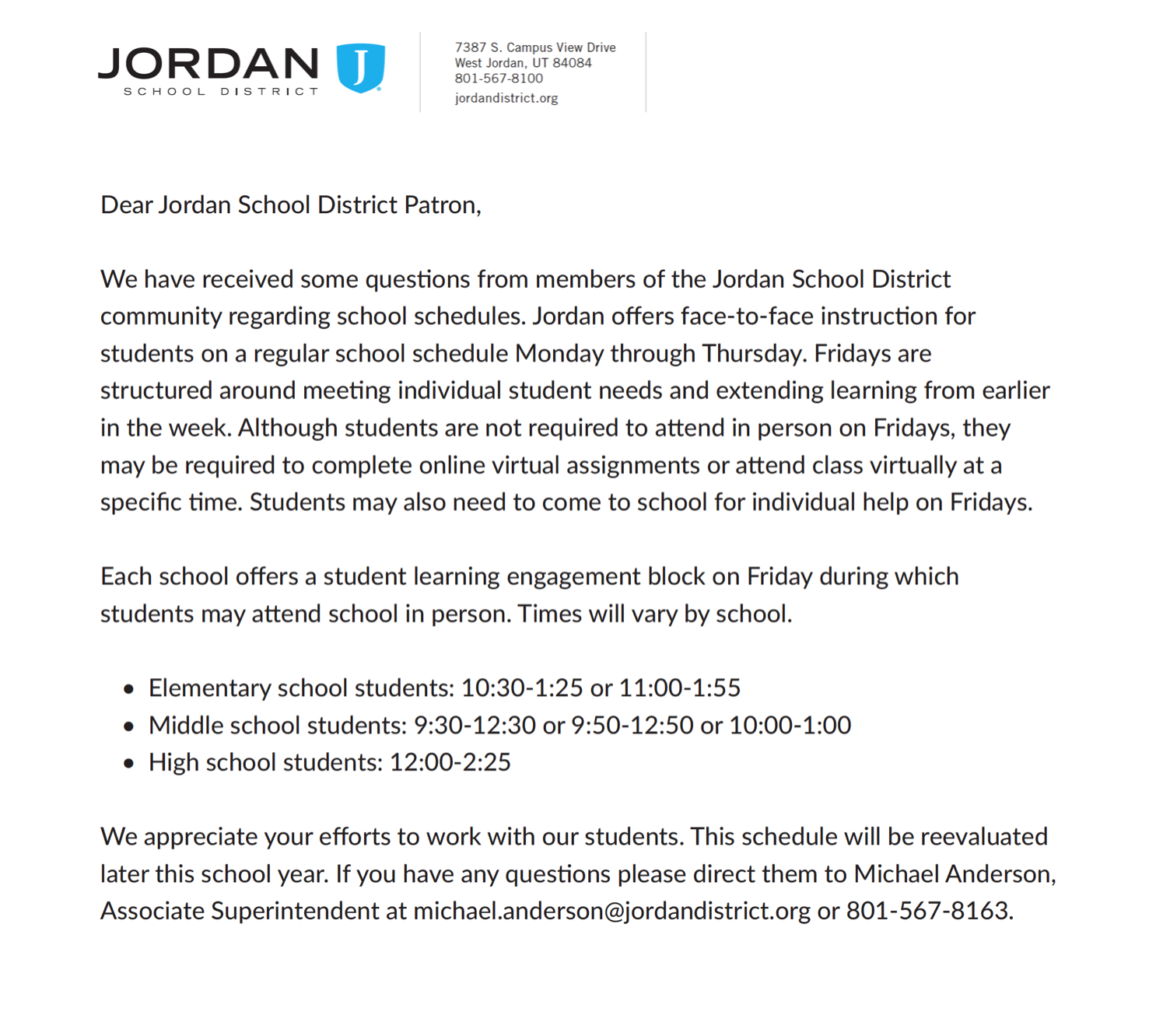 ---
Message from the Principal:
Welcome Back South Jordan Elementary Rams!
This is Bev Griffith, your Principal, and Kimberly Ranney, your new Assistant Principal.  We are so excited to be here at South Jordan Elementary and to welcome students back to school!! Upon meeting each other, we discovered we have many things in common.  Mrs. Griffith and Mrs. Ranney were both instructional coaches prior to becoming administrators.  We have previously worked in two of the same schools, although at different times!  Growing up in Ohio we both frequented Cedar Point, the roller coaster capital of the world!
We can't wait to see all of the South Jordan Elementary students in person and virtually for those students who are participating in online learning.  Students are the best part of education and we are both looking forward to becoming part of such a wonderful community.  We admire the dedication you have for your children, school, and community.  Both of us look forward to working alongside our teachers to give your students the best possible educational experience.  We can't wait to meet you all!
Thank you for being so patient and understanding with us as we have needed to adjust tracks and classes with some of our students moving to online. We are grateful that some of our teachers are willing and able to help our students continue to learn virtually. We will continue to work in teacher teams to help ALL of the students learn and grow! Thank you for your support as we return to school.
Sincerely,
Bev Griffith, Principal
Kimberly Ranney, Assistant Principal
---
We are open Monday through Friday for 8:00 a.m. - 4:00 p.m to receive enrollment documents.  If you are new to our school or registering a kindergartener, please visit our Enrollment Page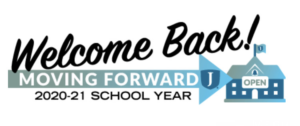 Daily Schedule
1st - 6th Grade M-Th 8:25 - 3:25
K-AM  M-Th 8:25 - 11:18
K-PM  M-Th 12:37 - 3:25

Quicklinks
Friday Bus Schedule
SJE Re-Opening Plan
COVID-19 SJE Quick Facts
COVID-19 Symptoms Checklist
SL Health Dept Symptom Checklist
Bell Schedule
Lunch Menu
Jordan School District
Jordan District Boundary Information
SJE News Updates
Skyward Mobile Access
Notice: You will always be asked to show your photo ID when checking out your child during the school day.
Please plan on this before coming in. Thank you!
Rocky Peak Virtual Elementary
will open Fall 2021 for students seeking
a virtual opportunity for learning.
Information can be found at
https://rockypeak.jordandistrict.org/