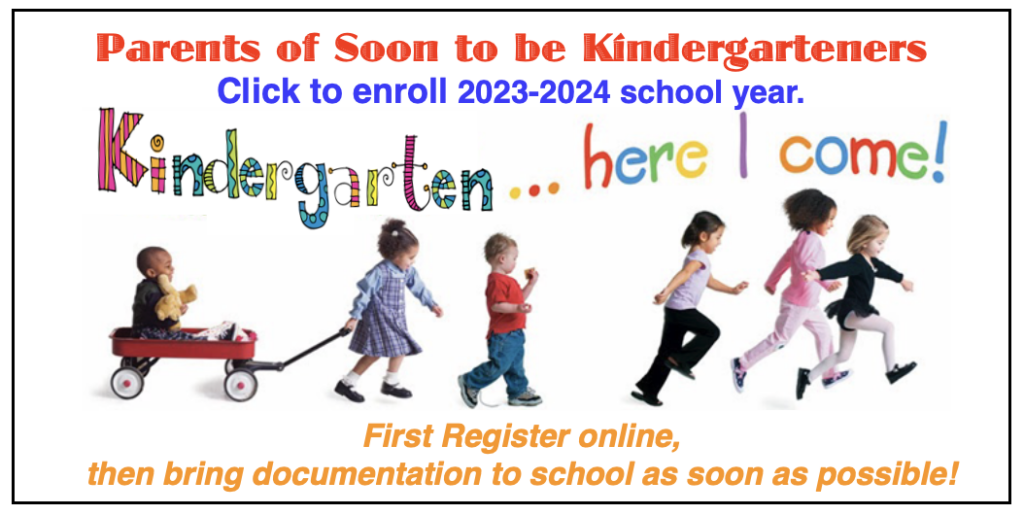 Teacher Favorite Things
Principal's Corner
The Holiday Season is in full swing.  I can hardly believe we are already knocking on the door of 2023!  Once January hits it will mark one full calendar year since I started this wonderful journey at South Jordan Elementary.  What a wonderful school.  What a wonderful community to be a part of, with kind and hardworking students, supportive and giving parents, and a top-notch faculty.  I have much to be thankful for.  
I wish all of you Happy Holidays and I hope your time together as a family is spectacular.  Have fun in the snow just long enough to enjoy a warm blanket and a hot chocolate afterward, and not so long a Saint Bernard with a small keg of something has to rescue you like in all the older cartoons.  What was in that keg anyway....?
---
We are open Monday through Friday from 8:30 a.m. - 3:45 p.m to receive enrollment documents.  If you are new to our school or registering a kindergartener, please visit our Enrollment Page 
Daily Schedule
1st - 6th:  M-Th 8:55 - 3:35
1st - 6th:   Fri. 8:55 - 1:00
K-AM:  M-Th 8:55 -11:40
K-AM:  Fri. 8:55 - 10:55
K-PM:  M-Th 12:55 - 3:35
K-PM:  Fri. 11:05 - 1:00
Quicklinks
Principal's Corner /SJE news
Bus Schedule
COVID19 Symptoms Checklist
SL Health Dept Symptom Checklist
Bell Schedule
Lunch Menu
School Lunch Cost_2022-23
Orchestra
Jordan School District
Jordan District Boundary Information
Skyward Mobile Access
Calendars
Registration
Notice: You will always be asked to show your photo ID when checking out your child during the school day.
Please plan on this before coming in. Thank you!
Rocky Peak Virtual Elementary
For students seeking
a virtual opportunity for learning.
Information can be found at
https://rockypeak.jordandistrict.org/