Shrek Jr. The Musical, Information Guide
"I'm a Believer" Musical Clip
Principal's Corner
We've had a great start to the beginning of the year.  We found out South Jordan Elementary was #1 in Jordan School District in both Proficiency and Growth with our 2022-23 Acadience Scores.  That's amazing!!!  We have some ph
enomenal readers at South Jordan Elementary and it's all because we have such hard working and dedicated Teachers, Faculty, Parents, and of course, Students.  Way to Go!!!
---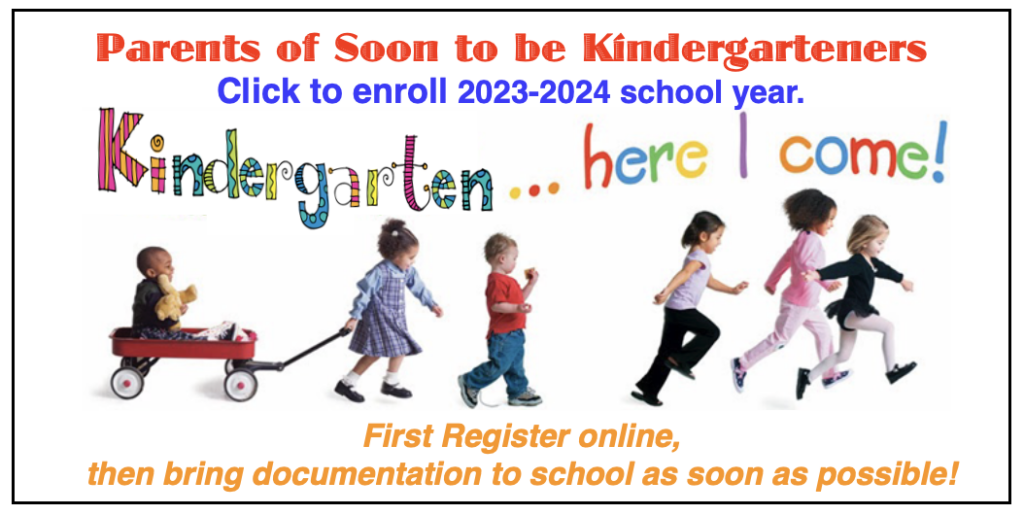 We are open Monday through Friday from 8:30 a.m
. - 3:45 p.m to receive enrollment documents.  If you are new to our school or registering a kindergartener, please visit our Enrollment Page 
The Utah State Board of Education may grant an educator one of the following education licenses:
Professional Educator License – a license issued to an 

individual

 who has demonstrated all of the State established competencies to be an educator.
Associate Educator License – a license issued to an 

individual

 who has met a minimum set of educator requirements and is completing all professional educator requirements to receive a Professional Educator License.
Local Education Agency (LEA)-

specific

 Educator License – a license issued to an 

individual

, approved by the local Board of Education, who has met locally defined competencies to be an educator.
An LEA-specific license area or endorsement may include:
Out of State and Internationally licensed educators completing Utah licensing requirements.
Educators waiting for university license recommendations.
Educators with expired Utah licenses.
Educators working towards an Associate license 

area

/endorsement.
Career and Technical Education educators completing skills testing.
Educators waiting to begin a university licensure program.
Schools may employ individuals holding LEA-specific Educator Licenses, as well as Professional and Associate Educator Licenses, as outlined below based on the employee's FTE:
Location
Type
Fully Qualified
Educators who are teaching under LEA 

Specific

 or are not Qualified
Educators in an Associate Program to become Professional Qualified
South Jordan Elementary
Elementary
94.85%
3.00%
2.16%
Daily Schedule
1st - 6th:  M-Th 8:55 - 3:35
1st - 6th:   Fri. 8:55 - 1:00
K-AM:  M-Th 8:55 -11:40
K-AM:  Fri. 8:55 - 10:55
K-PM:  M-Th 12:55 - 3:35
K-PM:  Fri. 11:05 - 1:00
Quicklinks
Principal's Corner /SJE news
Bus Schedule
COVID19 Symptoms Checklist
SL Health Dept Symptom Checklist
Bell Schedule
Lunch Menu
School Lunch Cost_2022-23
Orchestra
Jordan School District
Jordan District Boundary Information
Skyward Mobile Access
Calendars
Registration
Notice: You will always be asked to show your photo ID when checking out your child during the school day.
Please plan on this before coming in. Thank you!
Rocky Peak Virtual Elementary
For students seeking
a virtual opportunity for learning.
Information can be found at
https://rockypeak.jordandistrict.org/