Welcome Principal Bryce Eardley to SJE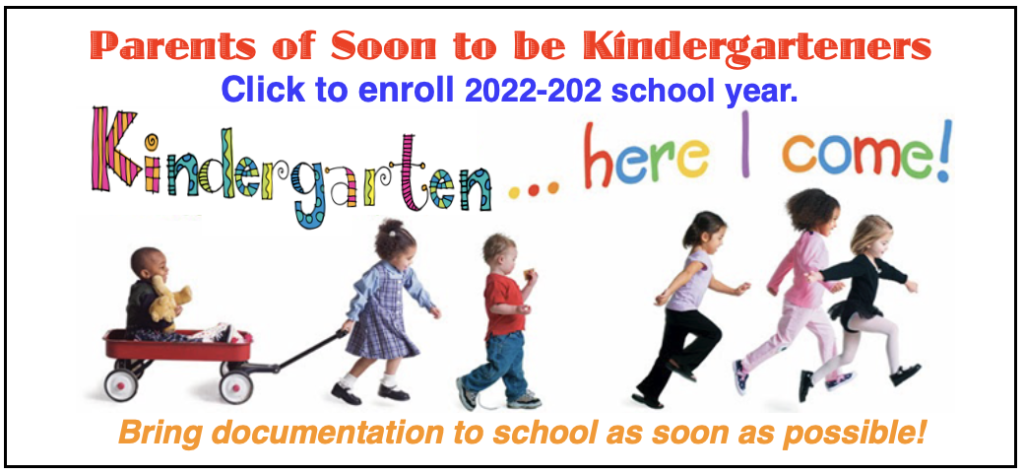 This year's Spelling Bee Lists are now available!

Principal's Corner

---
We are open Monday through Friday from 8:00 a.m. - 4:00 p.m to receive enrollment documents.  If you are new to our school or registering a kindergartener, please visit our Enrollment Page 
Daily Schedule
1st - 6th:  M-Th 8:55 - 3:35
1st - 6th:   Fri. 8:55 - 1:00
K-AM:  M-Th 8:55 -11:40
K-AM:  Fri. 8:55 - 10:55
K-PM:  M-Th 12:55 - 3:35
K-PM:  Fri. 11:05 - 1:00
Quicklinks
Principal's Corner
Bus Schedule
COVID-19 SJE Quick Facts
COVID-19 Symptoms Checklist
SL Health Dept Symptom Checklist
Bell Schedule
Lunch Menu
Jordan School District
Jordan District Boundary Information
SJE News Updates
Skyward Mobile Access
Calendars
Registration
Notice: You will always be asked to show your photo ID when checking out your child during the school day.
Please plan on this before coming in. Thank you!
Rocky Peak Virtual Elementary
For students seeking
a virtual opportunity for learning.
Information can be found at
https://rockypeak.jordandistrict.org/