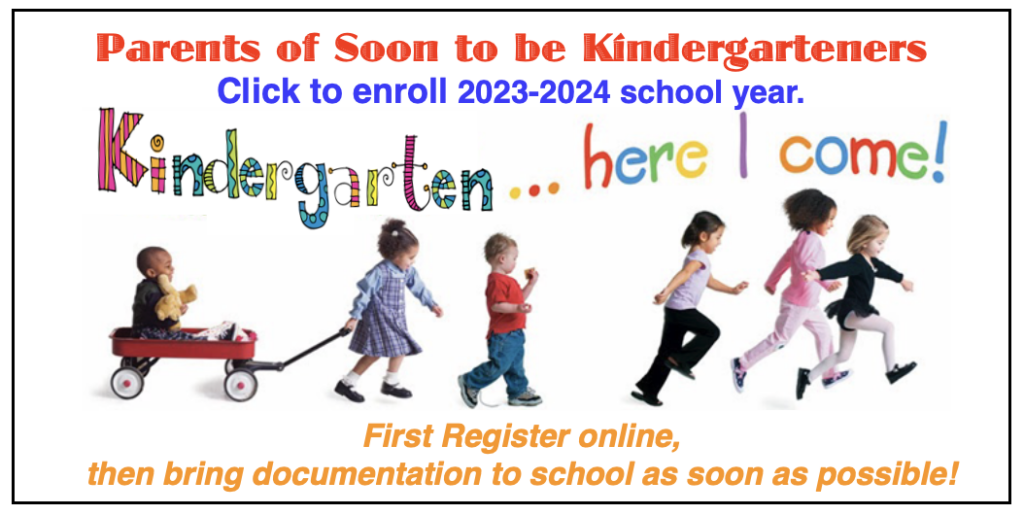 Here are a few things to know regarding enrolling a child in Jordan School District:
To enter kindergarten

Opens in a new window

, children must be five years old on or before September 1. A certified birth certificate is required for enrollment.
Proof of immunization against communicable diseases including measles, mumps, polio, etc. is required. Visit the Immunization Requirements

Opens in a new window

 page for more information.
Your child's legal name (the name that appears on the birth certificate) will be used on all official school records.
If your child will not be living with a parent or legal guardian, authorization from Student Services is required to enroll.  Please call us at 801-567-8183 between 8:00 a.m. and 5:00 p.m. Mountain Standard Time (MST).
Dual enrollment is for home school or private school students only.  Charter and online school students are eligible to participate in extracurricular activities or co-curricular classes at their Jordan District boundary school provided the activity/classes are not offered by the charter or online school, and provided they meet all other requirements as outlined in Utah Code §53G-6-702 and R277-494-3-5.
Students moving to Jordan School District from another school will need a withdrawal form from their previous school of attendance, an original or certified birth certificate, immunization records, and copies of any academic records which could assist in placing the student in appropriate classes. The previous school will then send official school records to the new school once the student has officially enrolled and records are requested.
Please enroll online Jordan District Enrollment PageOpens in a new window using Skyward Family Access. After completing the online registration please bring the required documents to the school. We are open Monday through Friday from 8:30 a.m. - 4:00 p.m to receive enrollment documents.
Required documents prior to starting school
Parent/legal custodial guardian's picture identification (driver's license, state agency picture ID, or passport)
Child's original or certified birth certificate
Immunization Records
Proof of Residency, two documents with current address
Example: copy of utility bills, rental agreement, house closing document, bank statement with address, property tax bill, vehicle registration, etc
The Student Planning & EnrollmentOpens in a new window is available as a reference.